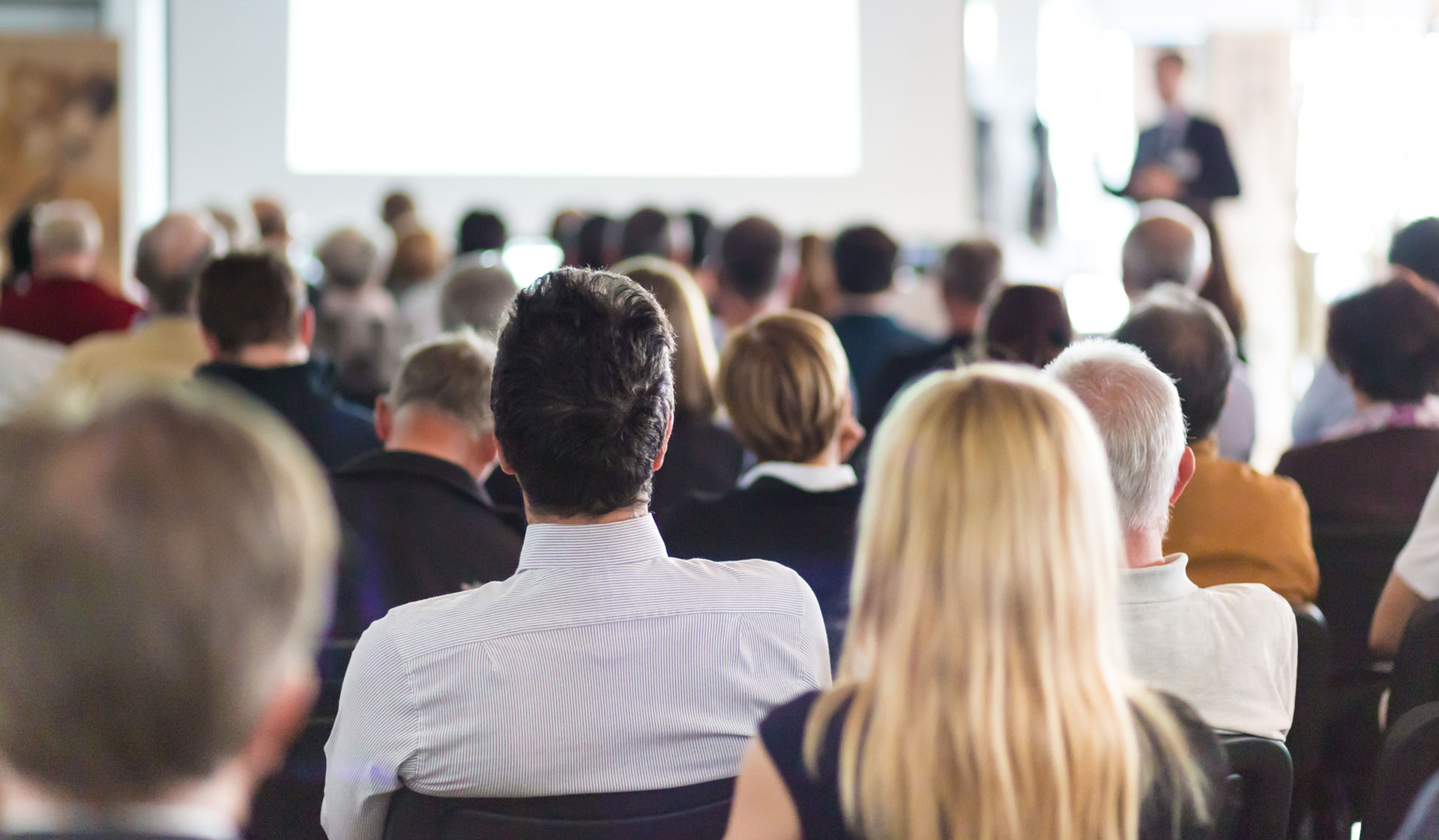 MEET
A PLACE TO GATHER.
The Nova Inn Peace River has newly developed meeting spaces for up to 80 people. These rooms are great for hosting small to medium events, meetings, seminars, parties and group gatherings.
Contact our helpful staff to inquire about booking one of our rooms by calling 780.618.1999 or emailing peaceriver@novahotels.ca.
get pricing & availability
MEETING ROOM
This room is the perfect venue for mid-sized meetings or gatherings.
792 sq. ft.
Seats up to 80 people
BOARD ROOM
396 sq. ft.
Seats up to 30 people
Perfect for small parties, business gatherings and celebrations
Get Pricing and Availability
We want to make sure you are well taken care of. Please fill out the form below and we'll get back to you shortly with pricing and avilability for hosting your meeting or event.
Prefer to speak with someone over the phone?
Contact us
CATERING MANAGER