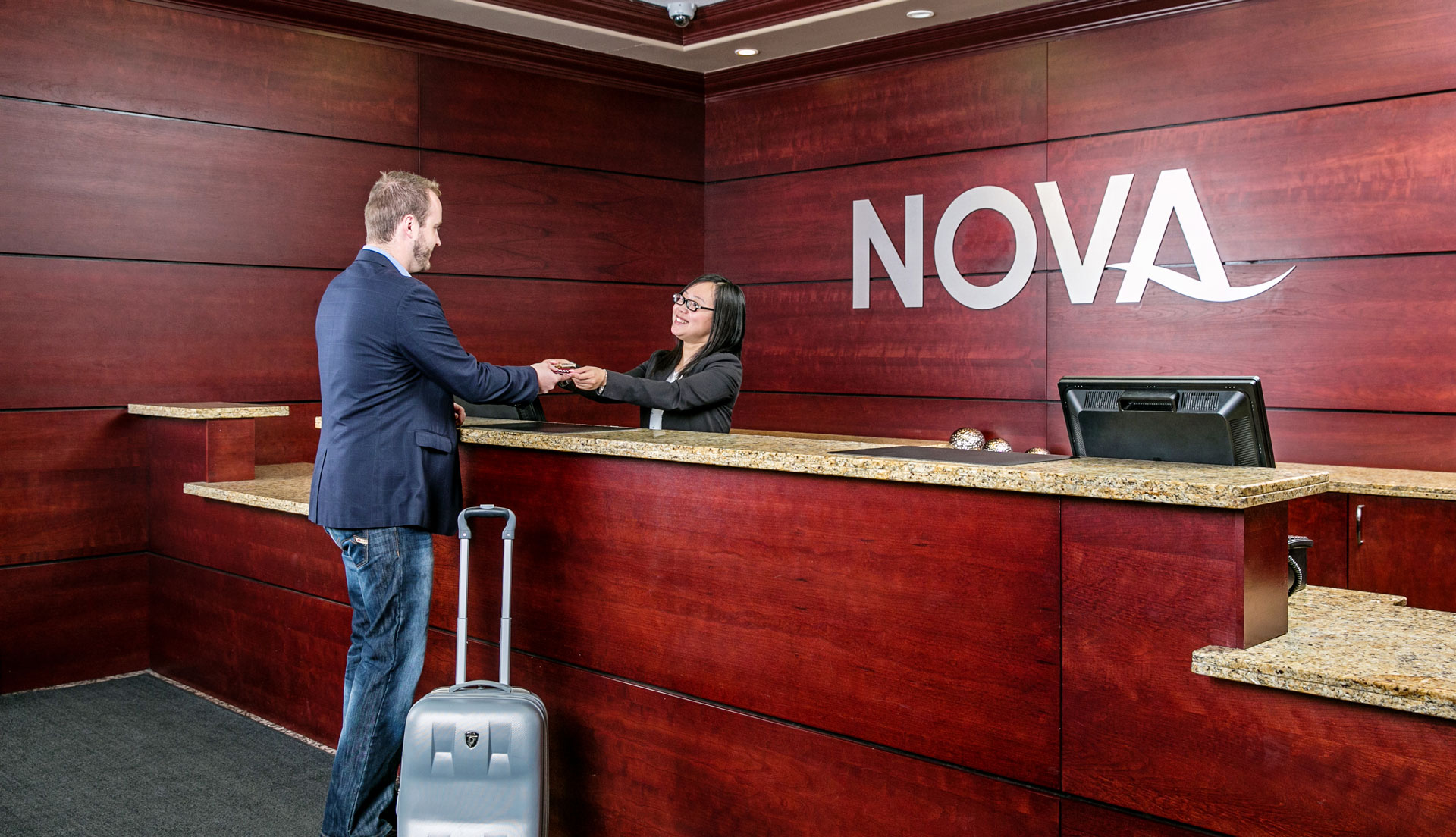 CORPORATE
FROM OUR BUSINESS TO YOURS
Any companies and associations may want to consider inquiring about Nova hotels' negotiated corporate rates.
If you require multiple rooms and/or extended stays for your company or staff or if you frequent one or more of our Nova Hotels often for your business, your reservations could be eligible for our exclusive corporate rates. Our sales department will be pleased to provide a corporate rate quote and help make any other arrangements you require.
Corporate accounts are eligible for hotel discounts, rates and other special offers at all Nova hotels located throughout Alberta, Saskatchewan and Northwest Territories.
Please contact our Sales Department to inquire about the following:
Negotiated Rates
Direct Billing Applications
Tour & FIT Agreements & Rates
Group Contracts & Rates
CLICK HERE TO EMAIL THE SALES DEPARTMENT FOR MORE INFORMATION