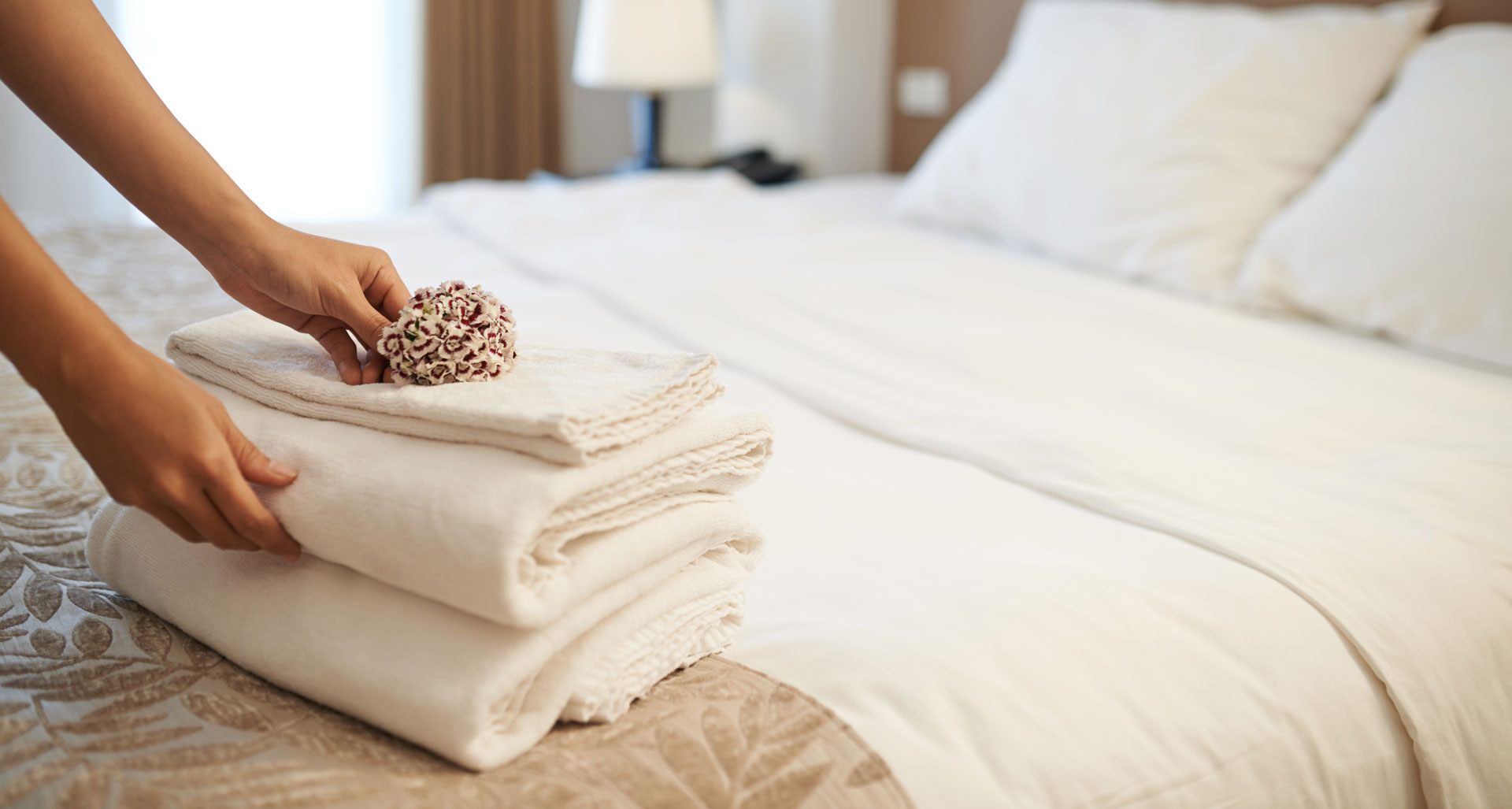 AMENITIES
All the extras to make your stay more comfortable.
Aside from its close proximity to Highway 2, Nova Inn Peace River offers all the amenities and services you need to make your stay as enjoyable as possible.
Need something not listed? Let us know, and we'll be happy to take care of it for you.
Deluxe Complimentary Breakfast
Free Wireless Internet
24 Hour Freshly Brewed Coffee
Lobby Internet Kiosk
Complimentary Parking with Plug-ins
Truck Parking
Wake-Up Calls
Business Services
Luggage Storage
Meeting Room
Wheelchair Accessible Rooms
Pet-Friendly Rooms *
Cribs Available
Smoking/Non-Smoking Designated Rooms