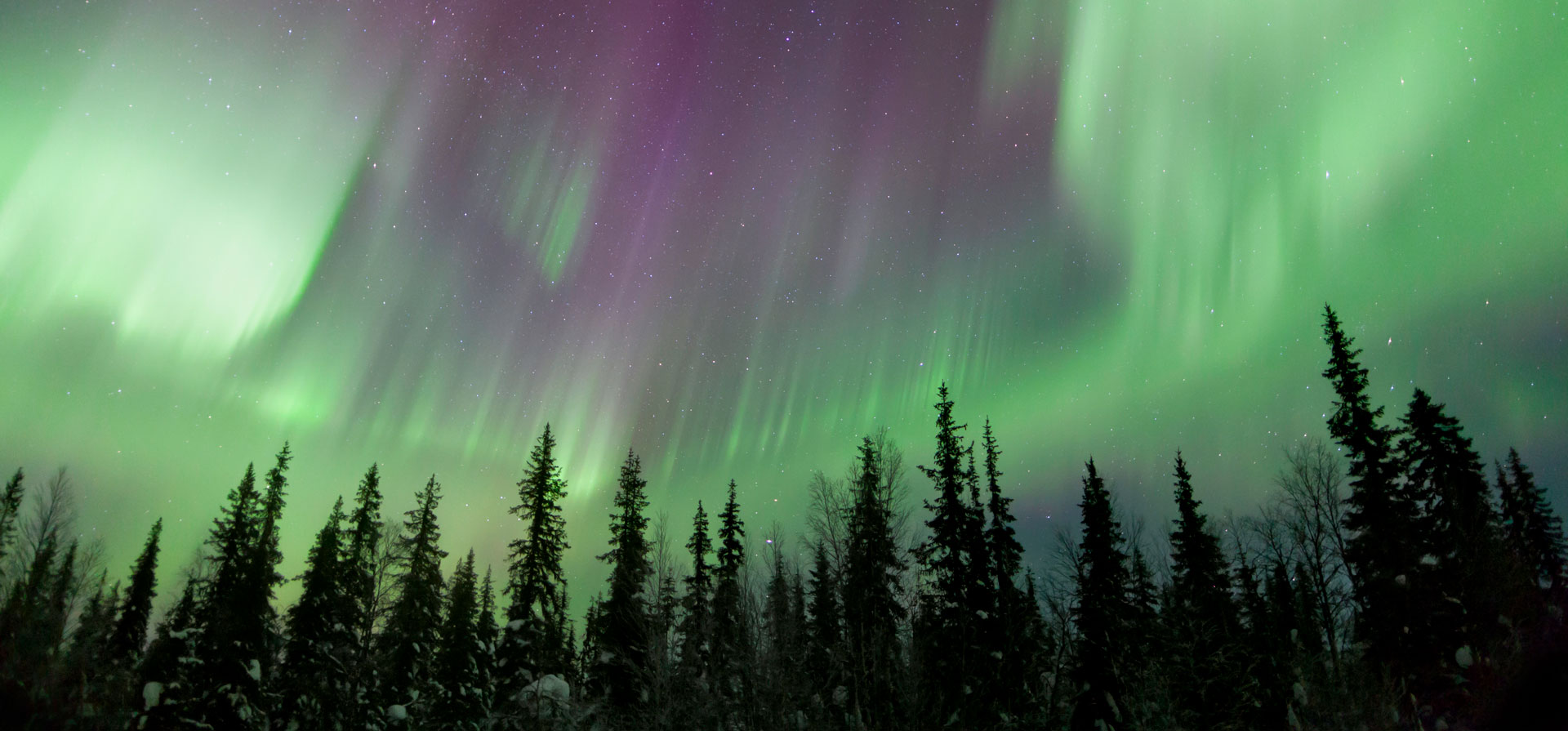 IN THE AREA
AREA INFO.
Inuvik-meaning "place of people"-is located at the end of the Dempster Highway, which links the Arctic to the southern communities, and is the main headquarters for many oil and gas companies. Known as the "Land of the Midnight Sun," Inuvik is the gateway to the Beaufort-Delta. This small town is nestled between the treeless tundra and Northern boreal forest on the Mackenzie River and Delta-the largest freshwater delta in Canda. The area has very distinct flora and fauna, which is perfect for hunting and fishing, while its terrain is perfect for hiking, snowshoeing and cross-country skiing.
Inuvik has a small town feel but still offers all the amenities of a bigger city. Once here, be sure to enjoy the magical Aurora Borealis or stop by the Igloo church to take some pictures of the amazing architecture or enjoy the Great Northern Arts Festival.
GENERAL INFORMATION AND LINKS.