NOVA INN INUVIK
IN INUVIK, NT
Welcome to the NOVA family.
Come enjoy the northern hospitality at the Nova Inn in Inuvik. Located 2 degrees north of the Arctic Circle, Inuvik is a place worth seeing. At our hotel, enjoy the welcoming hospitality and warm atmosphere. We provide a wide range of amenities as well as exceptional service and unbeatable low rates.
Nova Inn is situated with convenient access to the business section, hospital, and anything else you may need during your stay. Enjoy your time at the Nova Inn where we try and provide you with the simple pleasures that will make your stay as memorable as possible.
Free
wifi

Pet friendly

Open 24hrs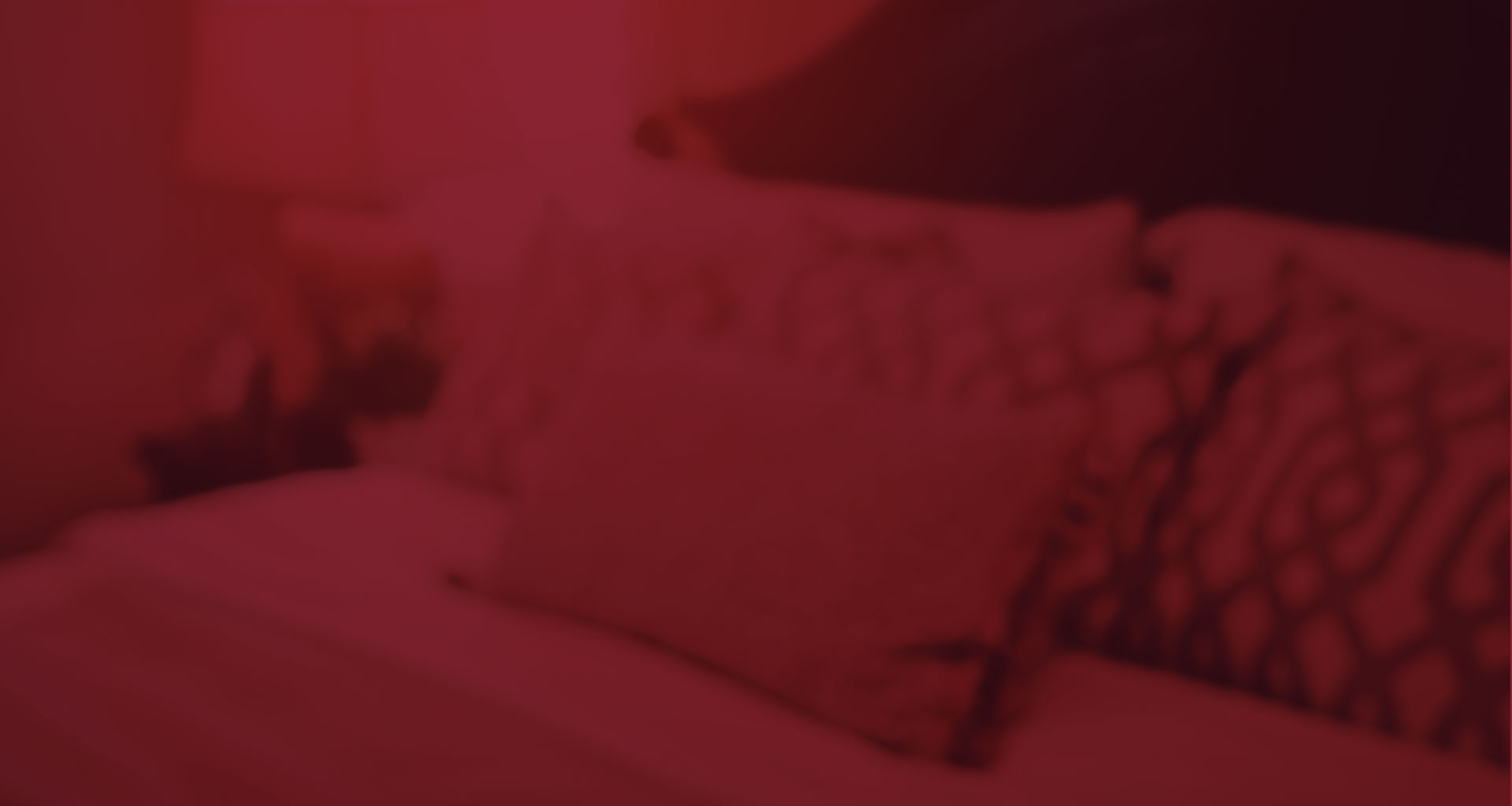 REVIEWS
Our private Firth River trip group stayed in at the Nova Inn in Inuvik prior to departing for the river. Our gear was delayed at the Peel River crossing because of a flood and we stayed several more days in Inuvik than originally planned. The staff at the Nova Inn was helpful, patient (with our open -ended itinerary) and always courteous. The rooms are clean and comfortable. There are not a lot of options for places to stay in Inuvik so I was pleased to find that the Nova makes the extra effort to provide guests with a pleasant stay. Derek and Hani are awesome, genuine, and personable. They will not be forgotten. I don't think I can say that about the staff at any other hotel I have stayed in."

- TripAdvisor Reviewer
My husband and I stayed here in August 2011 and were very satisfied with the staff, the room and the complimentary breakfast. We arrived at 9pm after driving from Dawson City that morning and the staff member pulled up our reservation and checked us in politely and efficiently. Our room was a good size and the bathroom had all the amenities one would expect in any city, including a hairdryer that worked. The complimentary breakfast was plenty for us and the tetrapak milk was fine with our coffee and hot chocolate. The two nights we stayed were very quiet and the blackout curtains did their job beautifully. The hotel is at the edge of the town but not a long walk to anything, and it is all flat terrain. We did not try the internet - used the library internet connection instead, which worked fine. Television was fine for us."

- TripAdvisor Reviewer
A room was booked for me in the most expensive place in town - The Mackenzie. To save money, after two days I moved to the Nova. Here I discovered 1) big savings on my room rate, 2) unlimited local calls from room and continental breakfast -- ALL INCLUDED in lower room rate. 3) A quiet place, fireplaces in rooms, windows in rooms can open for fresh air. Much like the people who live all year in Inuvik, staff and management were friendly and accommodating, going out of their way to ensure a nervous little grey haired lady felt safe and welcome. I have special needs and the Nova Inn people met every one of them, making me feel more 'special' than needy. Do the right thing, support hotels who care about people, not just the 'bottom line'. Oh, and enjoy Inuvik!!"

- TripAdvisor Reviewer