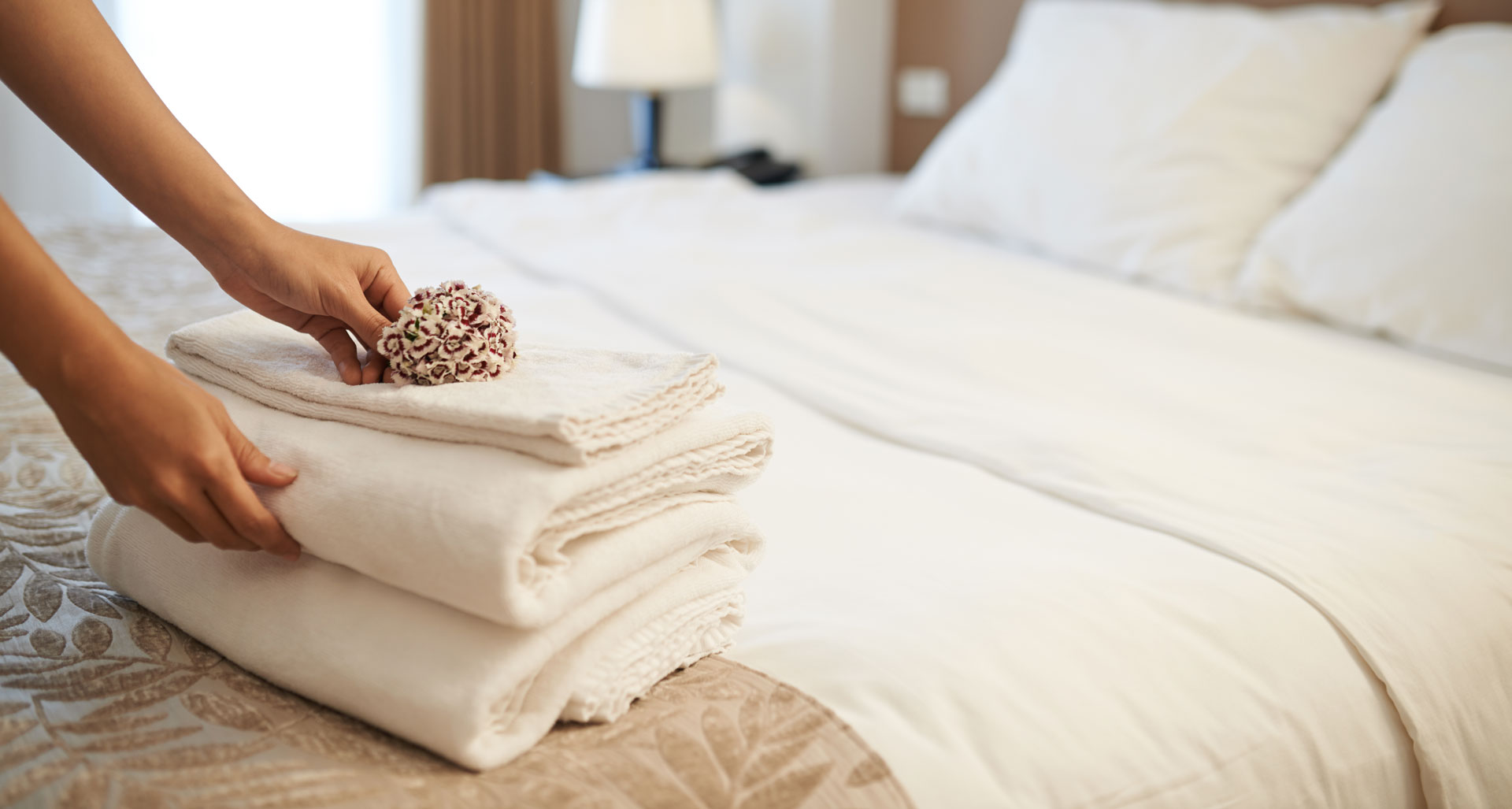 AMENITIES
COMFORTS OF HOME, BUT WE MAKE THE BEDS.
Aside from its great location off of the Mackenzie Highway, the Nova Inn has everything you need to work, play and enjoy your stay.
And if you happen to need something extra, we'll be happy to take care of it for you.
Fitness Centre
Free Wireless Internet
Meeting Room
Complimentary Parking with Plug-ins
Wake-Up Calls
Truck Parking
Business Services
Vending & Ice Machines
ATM Machine
Luggage Storage
Wheelchair Accessible Rooms
Pet-Friendly Rooms *
Playpens Available