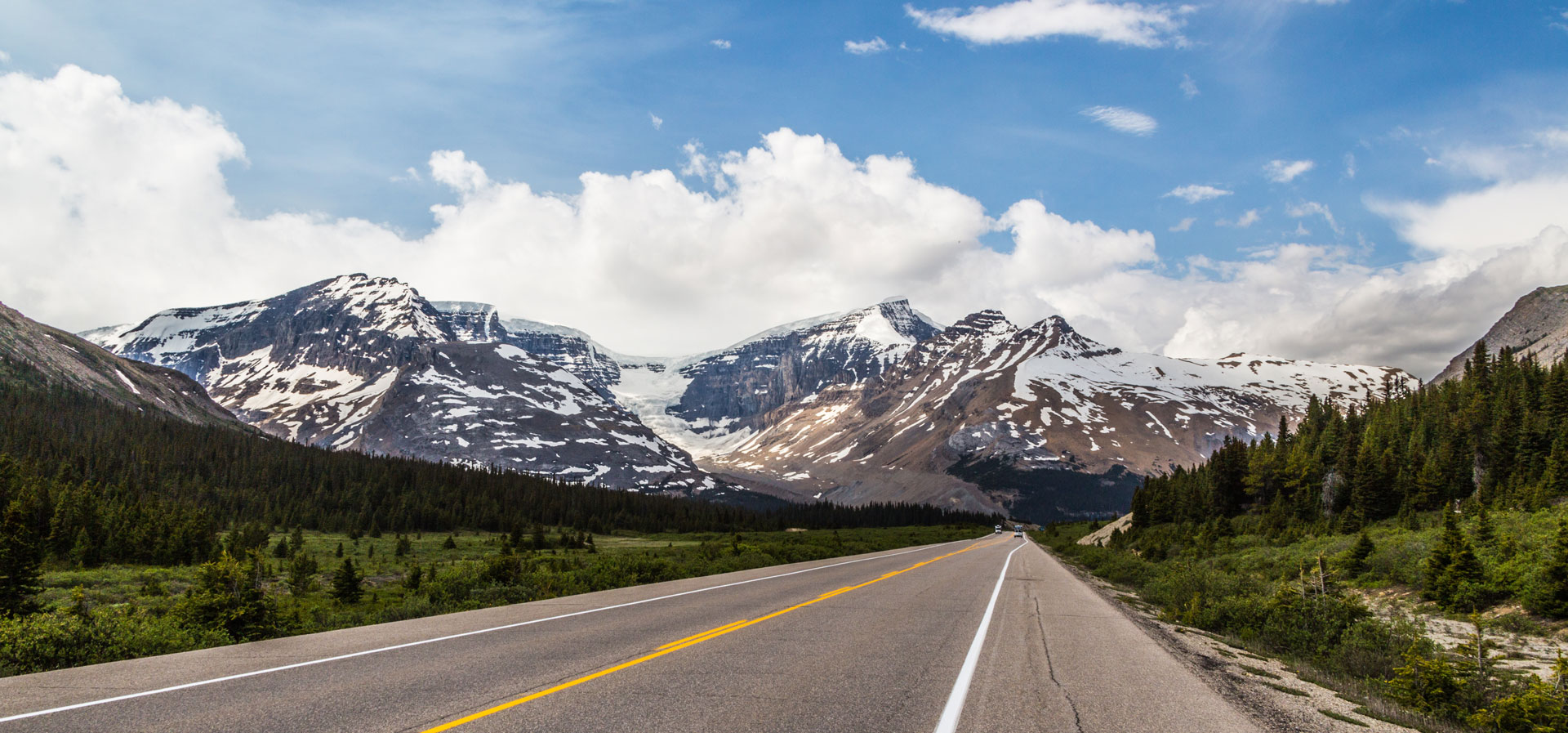 IN THE AREA
AREA INFO.
Nova Inn Edson is conveniently located along the Trans-Canada Highway, making it easy to find, and easy to access all major routes.
With a population of over 8,000, Edson is a small town located in central Alberta between Edmonton and Jasper. Directly situated on the Trans-Canada Highway, it is only 85 km east of Hinton and 200 km west of Edmonton. Jasper National Park is a common attraction for visitors of Edson, with only an hour and 45 minute drive to its beautiful mountain views. En route, you'll enjoy the wildlife and stunning Rocky Mountains views. Once in Jasper, there are countless activities partake in-from skiing to hiking to rock climbing and more.
Edson also hosts events such as Canada's largest Slow Pitch Tournament, a country music festival, an annual rodeo and many trade shows.
APPROXIMATE DISTANCES:
Edmonton: 200km
Hinton: 85km
Jasper: 164km