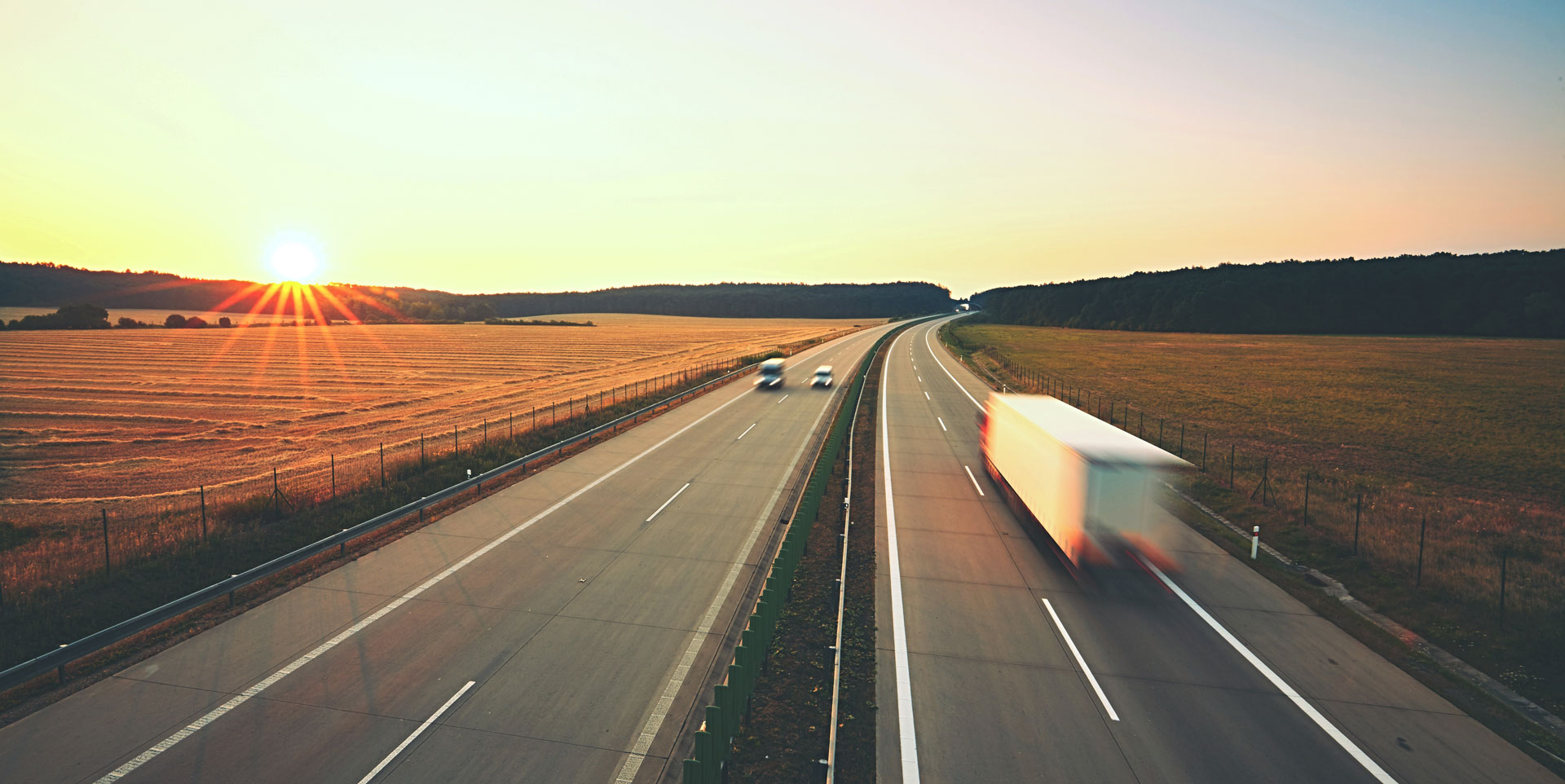 IN THE AREA
AREA INFO.
The Acheson Industrial Area is located at the junction of major provincial and regional highways, between the towns of Devon and Spruce Grove-and just a 15 minute drive to West Edmonton Mall.
These same highways provide Acheson businesses with an effective Edmonton bypass route so that products can be moved effortlessly throughout the province, and points beyond. .
THINGS TO DO.
Home to almost a million residents, Edmonton is a bustling northern metropolis. As Canada's Festival City, Edmonton hosts over thirty annual festivals throughout the year, no matter when you visit, you'll be sure to catch something special, from the summertime blitz of music, theatre and culture festivals to Canadian Finals Rodeo in the fall.