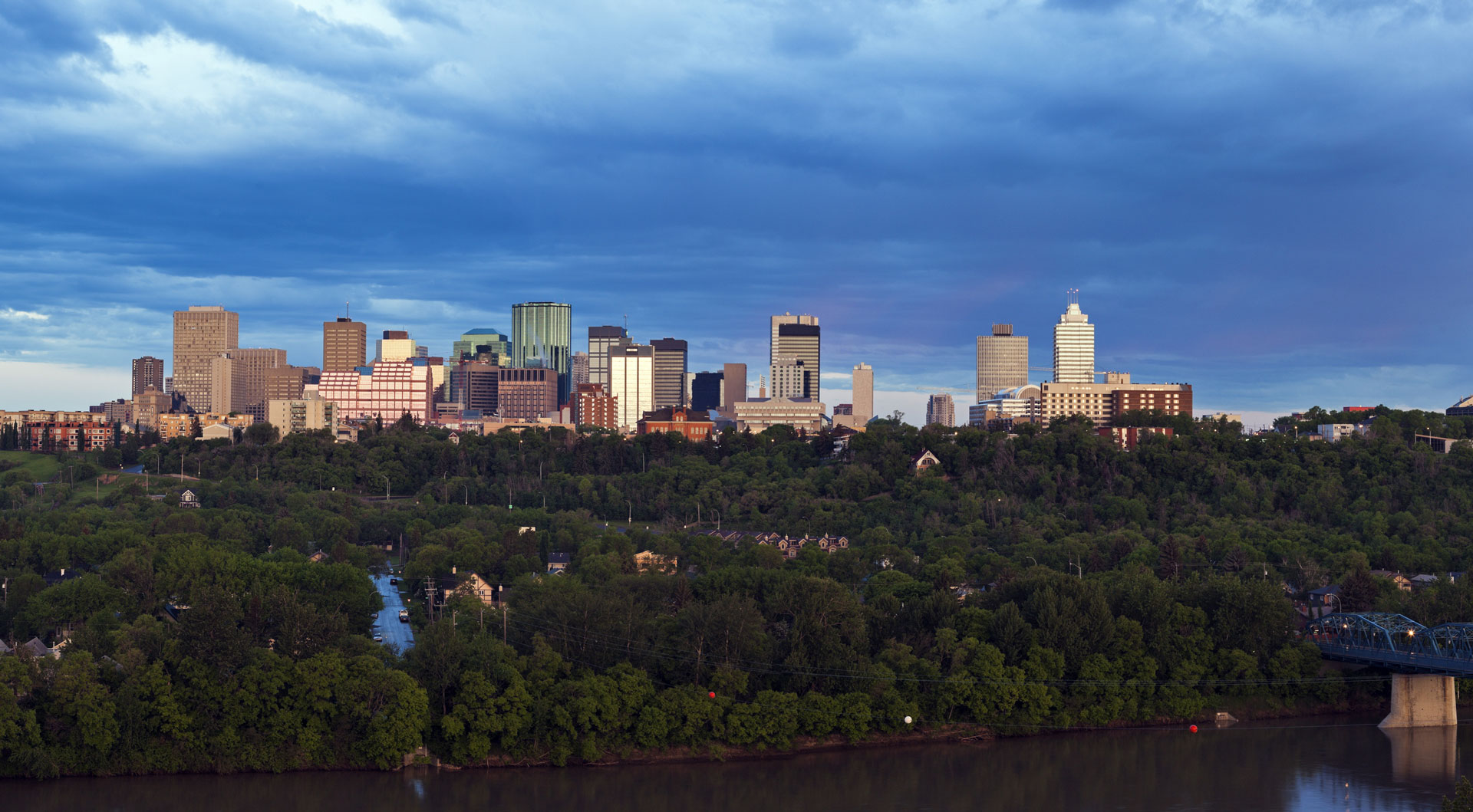 IN THE AREA
AREA INFO.
Conveniently located near Yellowhead Trail, with easy access to the downtown core, the Chateau Nova Kingsway is a wonderful place to stay for guests travelling through Edmonton, heading up North or wanting to explore the city.
THINGS TO DO.
Home to almost a million residents, Edmonton is a bustling northern metropolis. As Canada's Festival City, Edmonton hosts over thirty annual festivals throughout the year, no matter when you visit, you'll be sure to catch something.
If you still can't find what you are looking for, our friendly Guest Service Agents would be happy to make suggestions for you.