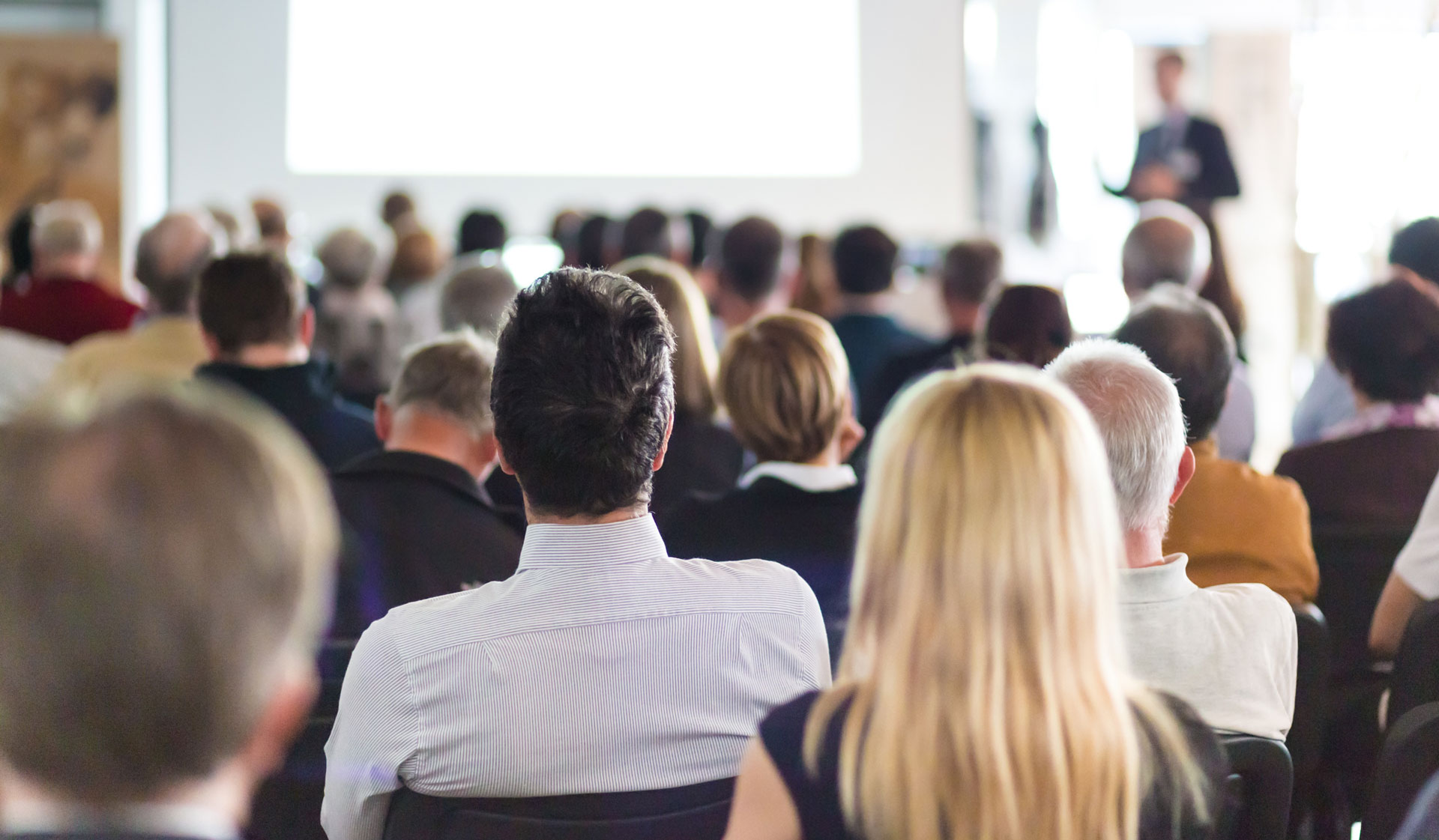 HOST
BUSINESS, PLEASURE OR BOTH.
The Chateau Nova Peace River has plenty of space for meetings and events for up to 400 people. Our professional team of chefs and service staff are more than happy to take your booking to the next level.
To book a banquet room, please contact our Catering Manager at 780.624.3344 or cateringpeaceriver@novahotels.ca.
CATERING
Whether you are booking a wedding, event or small intimate gathering, our talented culinary team is here to help. Choose from one of our set Catering Menus or ask our team of Chefs to create a custom menu special for you.
Catering package
GETTING MARRIED?
Chateau Nova Peace River offers wedding packages to make your special day everything you imagined. We will do our best to make sure your wedding is one of the best in Peace River.
Wedding package
ELK ROOM
4400 sq. ft.
Seats up to 400 people
Ideal for your wedding day, corporate function or any other special occasion in Peace River. This spacious room has a built coffee service area, a hidden screen that drops from the ceiling and has adjustable lighting. Another great feature is the natural light from the abundance of windows throughout.
CARIBOU ROOM
1000 sq. ft.
Seats up to 100 people
Perfect for meetings, mid-size parties, business gatherings and celebrations. This room is a great size for any event or seminar and has a built in projector and screen.